DOING GERMANY is a series of memoirs for those who are looking for an easy read and to laugh.

Available everywhere!
---

---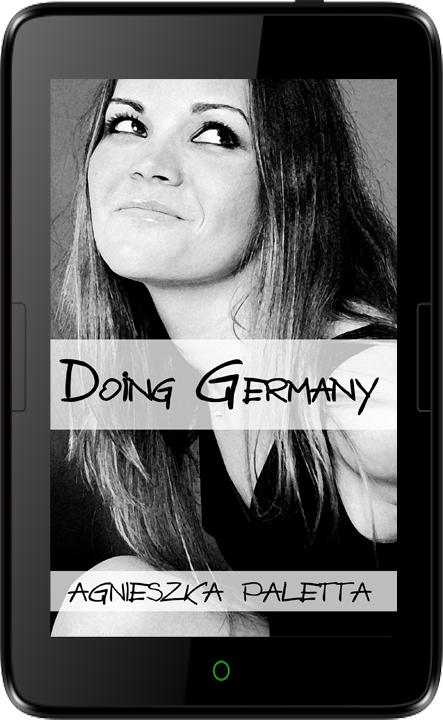 DOING GERMANY

#1 bestseller on Amazon in Germany, Canada and Australia!
Agnieszka Paletta did what most of us only dream about doing – she quit her job, family and friends and travelled to live in a foreign country. And what's more, she did this more than once. Call it reckless or fearless, that is she.
This laid-back, entertaining book is the story of this Polish-Canadian-lover-of-Italy's move to Germany, a new frontier. Through her eyes, discover the curiosities of her surroundings; love some and gape at others, yearn for home, try to buy one, laugh with her and at her.
DOING GERMANY is travel writing at its best: a funny, irresistible portrait of Germany, set against the backdrop of Paletta's relationship and vigorous loyalties as well as her devotion to Poland, Canada and Italy.
---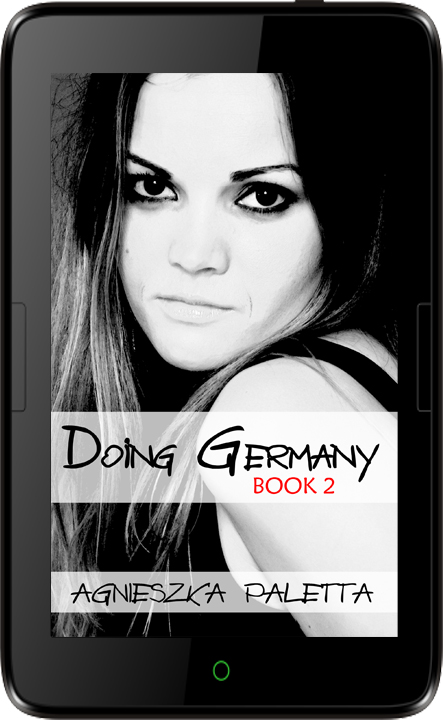 DOING GERMANY:
BOOK 2
In the sequel to the best-selling DOING GERMANY, Agnieszka Paletta picks up exactly where she left off. She is still a slave to chocolate and wine, still a Polish-Canadian-lover-of-Italy, still a grasshopper in a new country, Germany. Two years may have passed, but the moose-in-headlights persists as she continues to discover Deutschland. (After two years, what is there left to discover?) Ye, of little faith. Plenty and plenty and then some! And what's more, with some unexpected lessons that come with having a baby and owning a house.
Ever an immigrant in a foreign land, Paletta will take you for a cultural spin as you explore Germany through her Polish-Canadian-Italian eyes. So just sit back and enjoy the humorous, witty ride. (And pour yourself a glass of wine while you're at it.)


---
GEOGRAPHY
A map of the main locations from DOING GERMANY. (A million photos would be necessary to do them justice!)